To celebrate 1 year of Best Buds and an ever-growing Best Buds community with over 10,000 followers on Instagram, we are hosting a big give away.
We are giving away no less than 10 prices!
As we don't want you to be left to chance (we also never win anything), we are giving you the chance to enter our competition.
The more points you score, the higher you score on our scoreboard.
TOGGLE TO READ ABOUT PRICES, RULES AND DISCLAIMERS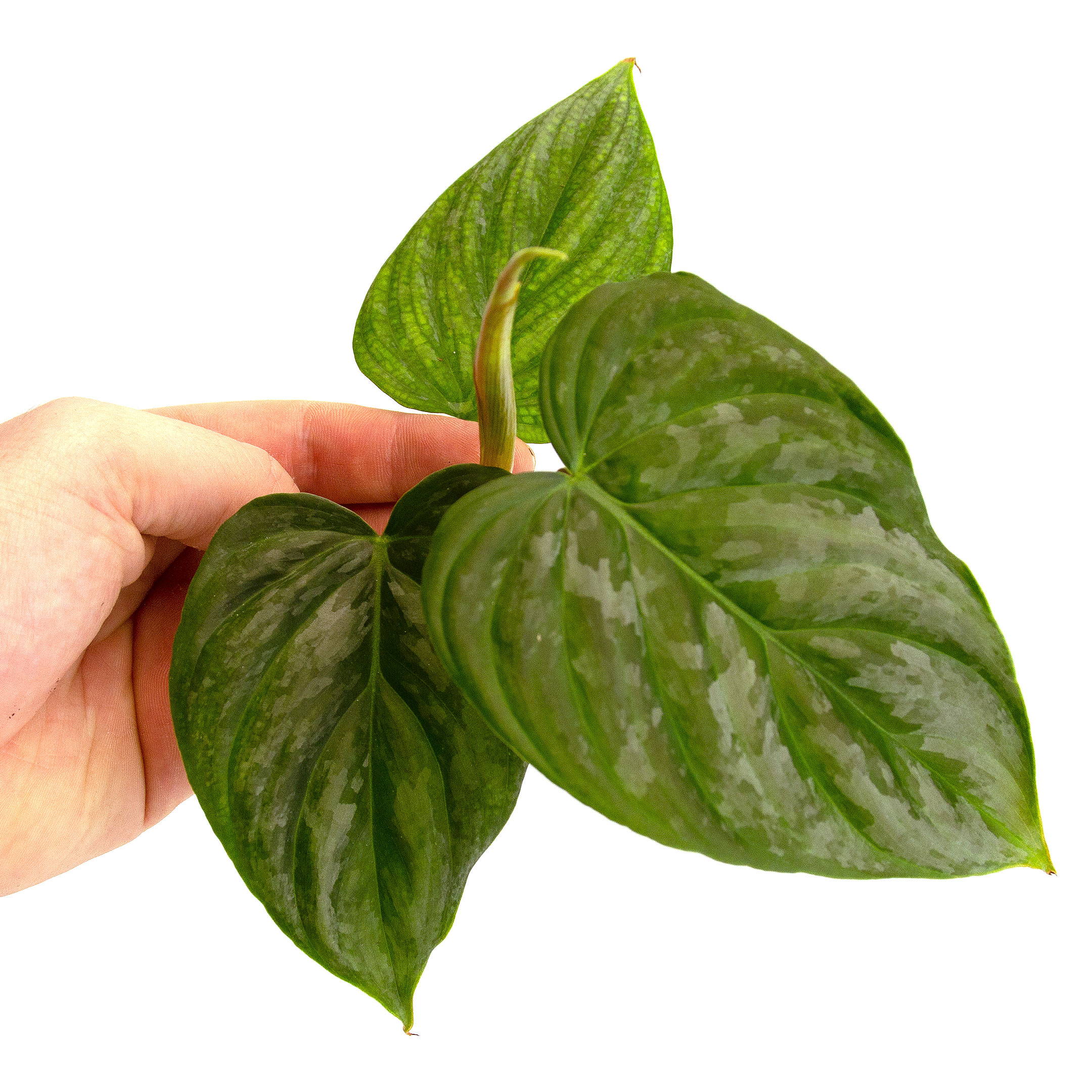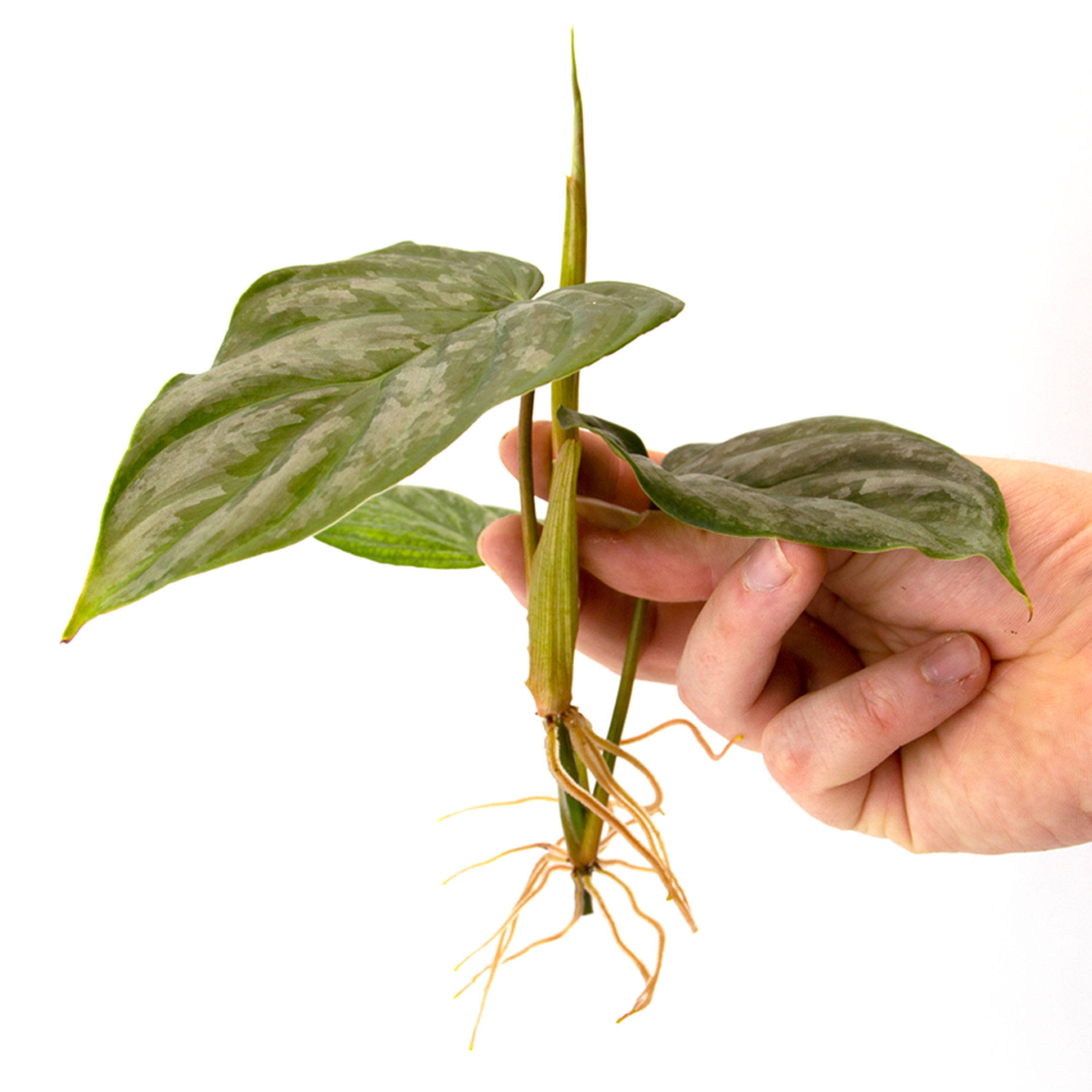 Philodendron 'Majestic' (Philodendron verrucosum × Philodendron sodiroi) is a fast grower and has a reflective pattern on its leaves.
This rooted cutting will grow very large leaves as it is guided on a moss pole or other support.
Full plant in growing pot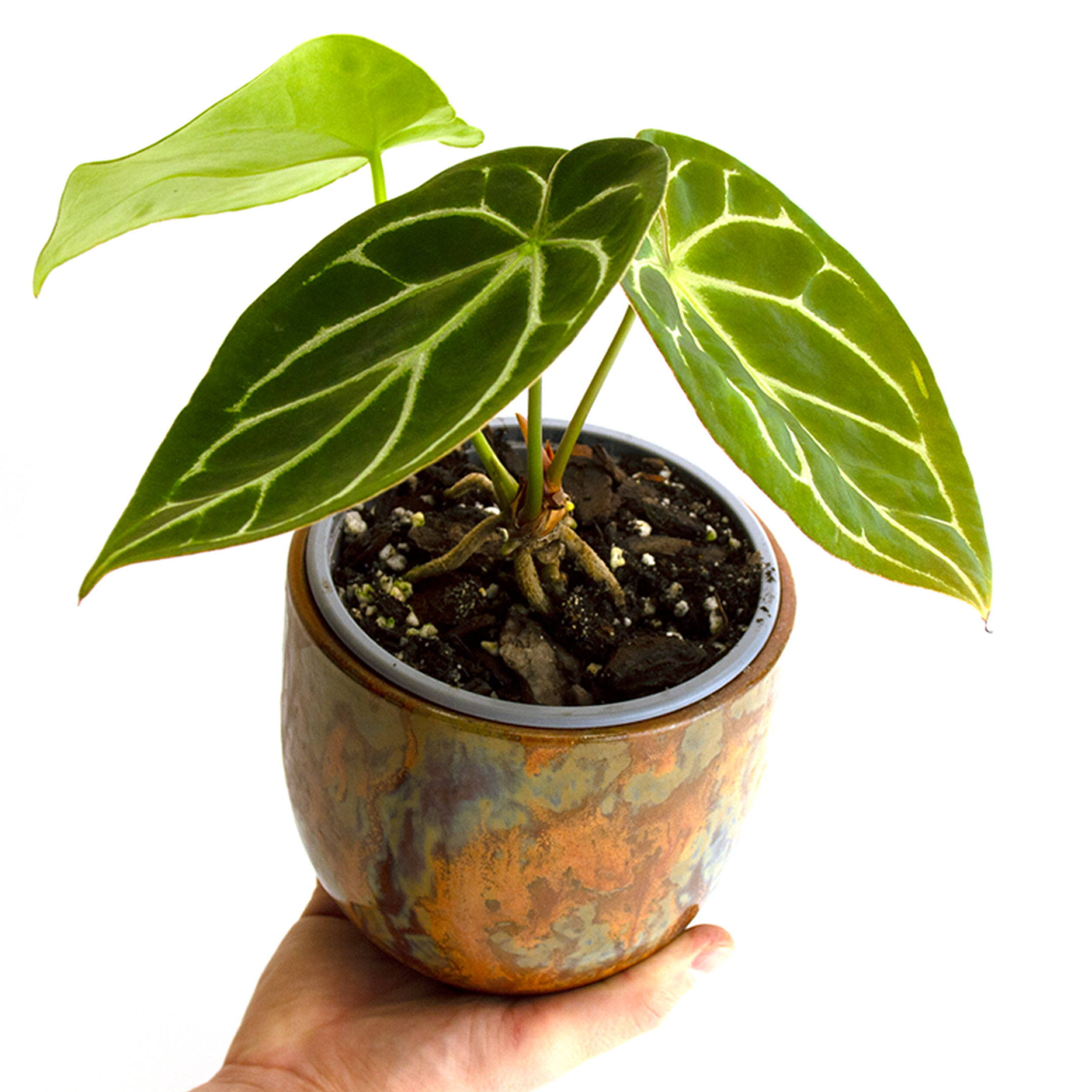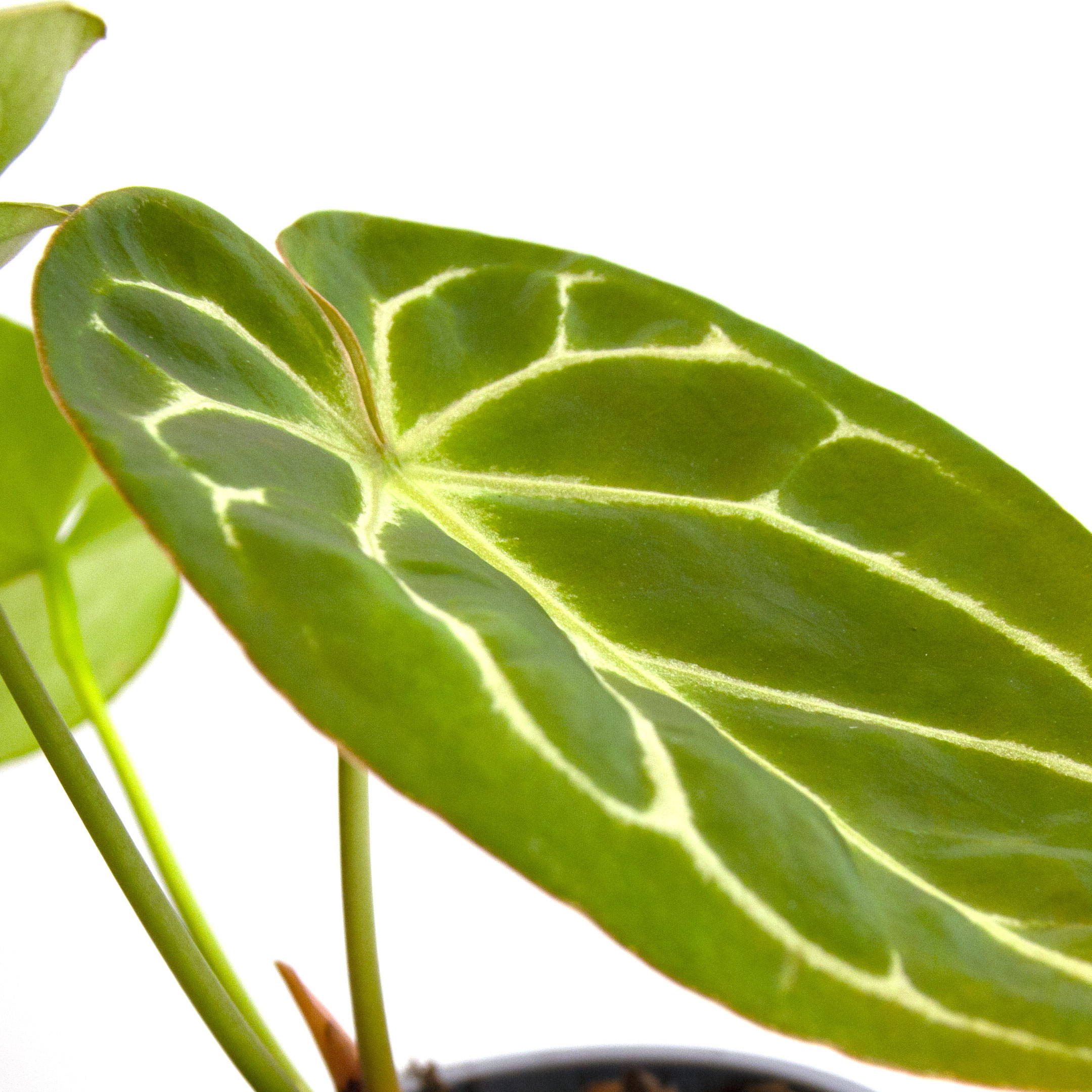 This Anthurium crystallinumhybrid (most probably× magnificum), has a striking pattern on its leaves and is a fast grower. It requires high humidity to be in its happy place. Plant is grown in airy aroid mix and 1 L pot. Decorative pot not included.
A 20% discount code you can use for any product/plant on the webshop.
"i have too many plants" cup
Are you team coffee or tea?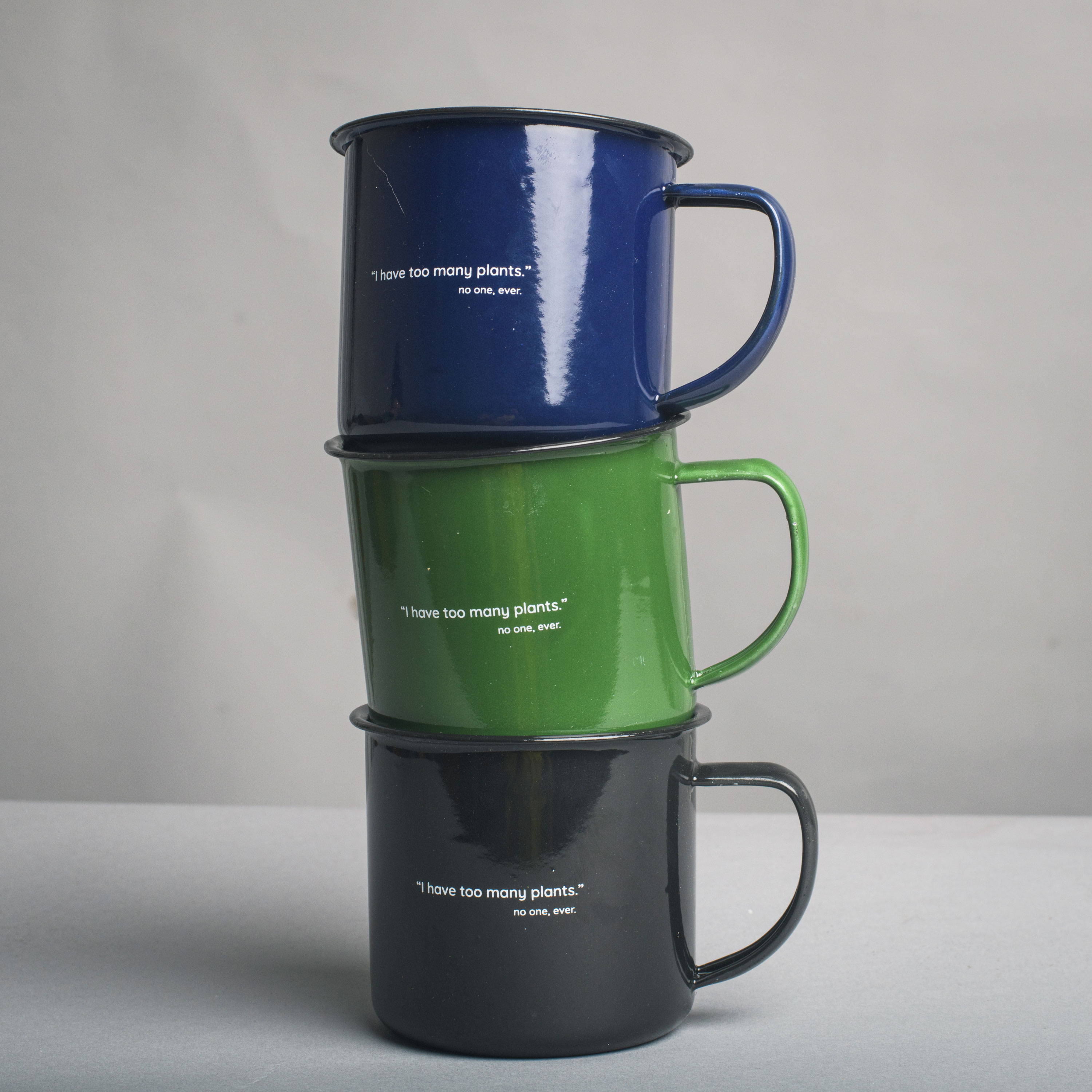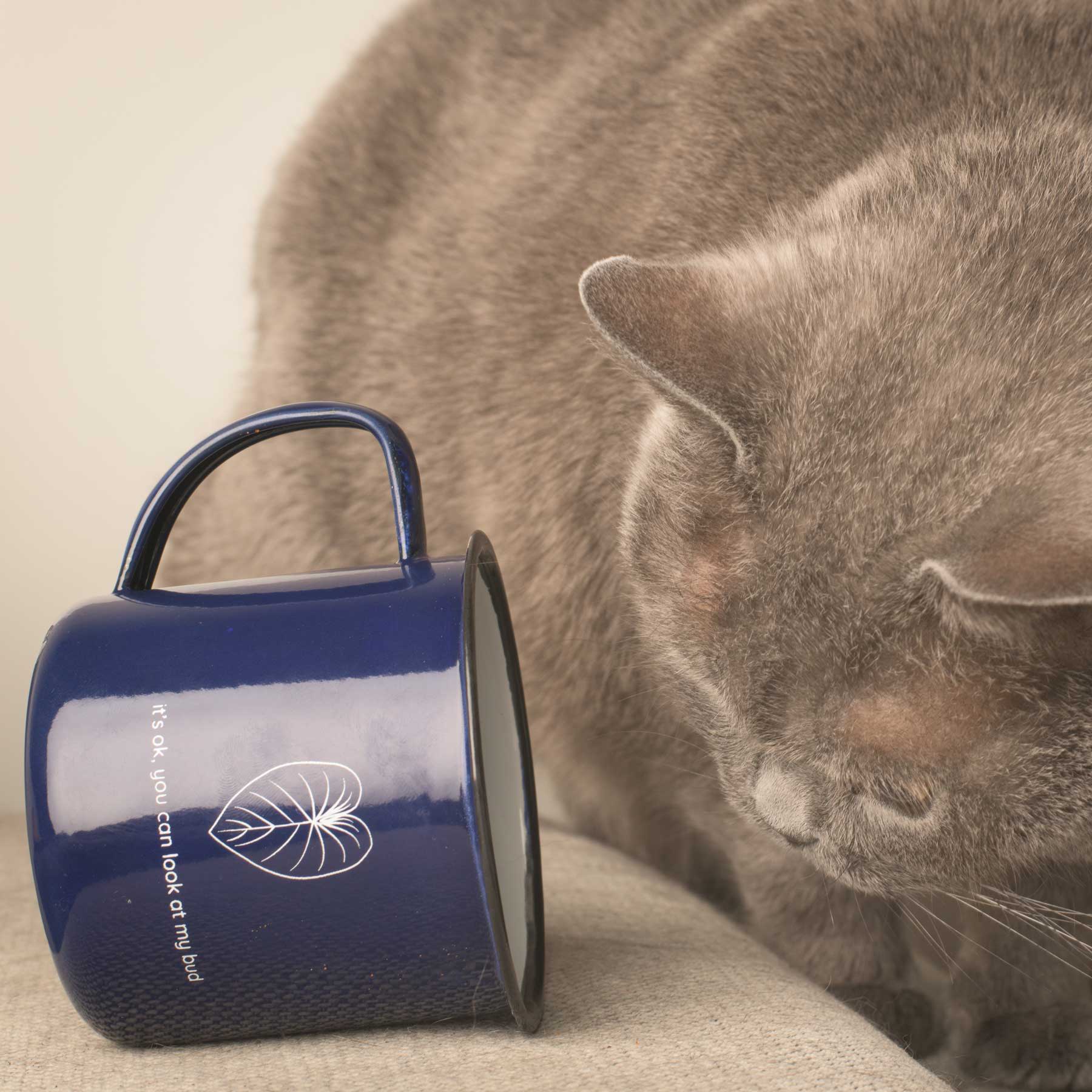 Everyone from EU + Switzerland & Iceland can enter.

To enter the competition, submit your email & name in the form on top of the page.

The competition is a scoreboard of everyone who enters.

You receive

+1 point for every friend with eu or .com address who signed up after your referral. Referral options are shown on the website.
You receive +2 points when you subscribe or have been subscribed to our newsletter.
You receive +3 points for every order you make during the period of the contest.
The contest runs from 07/04/21 until 07/05/21 20h.
Spam or fake email addresses will be filtered out by the system.
Referrals are registered by the software, newsletter and orderpoints will be added by the next day.
Shipping cost of the give aways are included (no extra fees).
You can check your place in the competition on the web page by adding your submitted email.
We will not contact you if you are not subscribed to the newsletter.
SUBMIT NAME AND EMAIL TO ENTER COMPETITION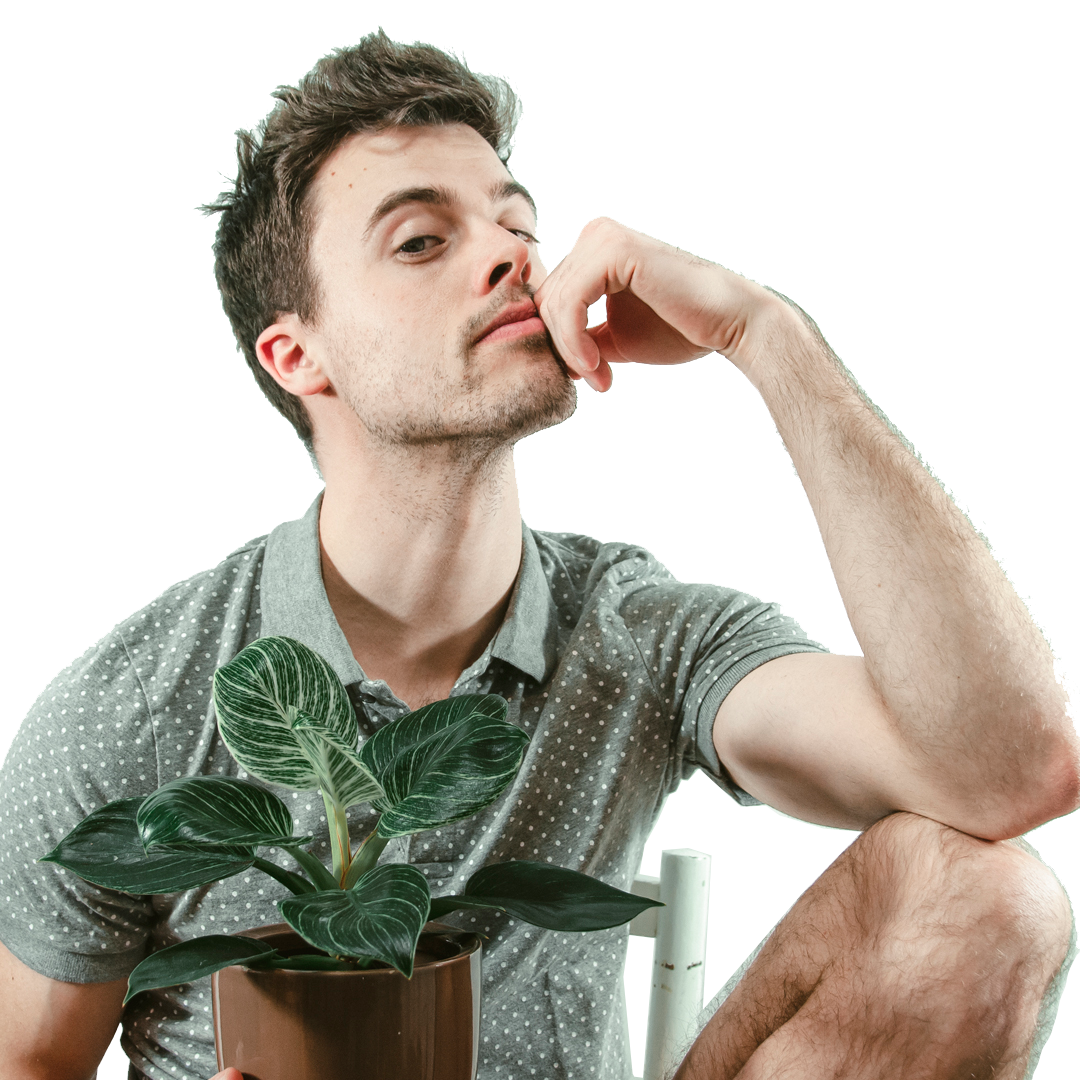 Be the first to hear about new exciting plants!