order process and shipping
answers to your questions
We know shipping can be stressful when it comes to the plant baby you've just ordered. It is stressful for us too, as it is the one aspect of our process we don't have control over. But to keep stress levels to a minimum we offer transparency about the order process. If you have any other questions, please check the FAQ section or contact us.
As soon as you have choosen your favorite plant baby and we receive an order confirmation, your plant is reserved.
We prepare your order the next Monday (or Tuesday if very busy) in order to have it shipped at the start of the week. If there is an unexpected delay in the processing of your order, we will let you know.

On the following Monday, you will receive a ready for shipment email from us, that way you know your baby has been carefully packaged with an extra dose of plant love.
We say our goodbyes and hand the package over to delivery company.

Just like you, we also don't like paying high shipping costs. Yet, your valuable plant baby does not like long shipping times or delays.
Therefore, we only ship using Express delivery, which are expected to be delivered within 2 days.
This means your package might get delivered by either BPost (Belgium, Netherlands) or DHL Express.
As soon as your package is in shipping, you should receive a tracking email in which you can follow delivery dates. Please try to make sure to be at home when your baby is due to arrive at its new home.
During their time in transit, plants receive no light, may be subjected to temperature fluctuations, and may not be handled with the utmost care. To give your plant the best start, we try to reduce transit time by shipping on Mondays and Tuesdays only.
We realise transportation is a highly risky part of the order process, and sadly we don't have much control over it. If you report negative experiences, please let us know so we can keep this under consideration when choosing your carrier.
When the carrier knocks on your door or rings your bell, you'll recognise our packaging and you can enjoy the unboxing.
Generally, we recommend that you let your plant get acclimated to its new environment. This can take between 3-4 days to a week. Repotting the plant on arrival is not recommended.
If you experience severe damage to the plant, please contact us as soon as you can via info@bestbuds.be. Please provide pictures and detailed description, we're confident we can come to an agreement.
There is no "one size fits all" solution to care for your new baby. We recommend that you research care needs for your specific plant before you purchase or soon after. If you are having problems, please see our FAQs, or feel free to contact us on Facebook, Instagram or through our form on the website.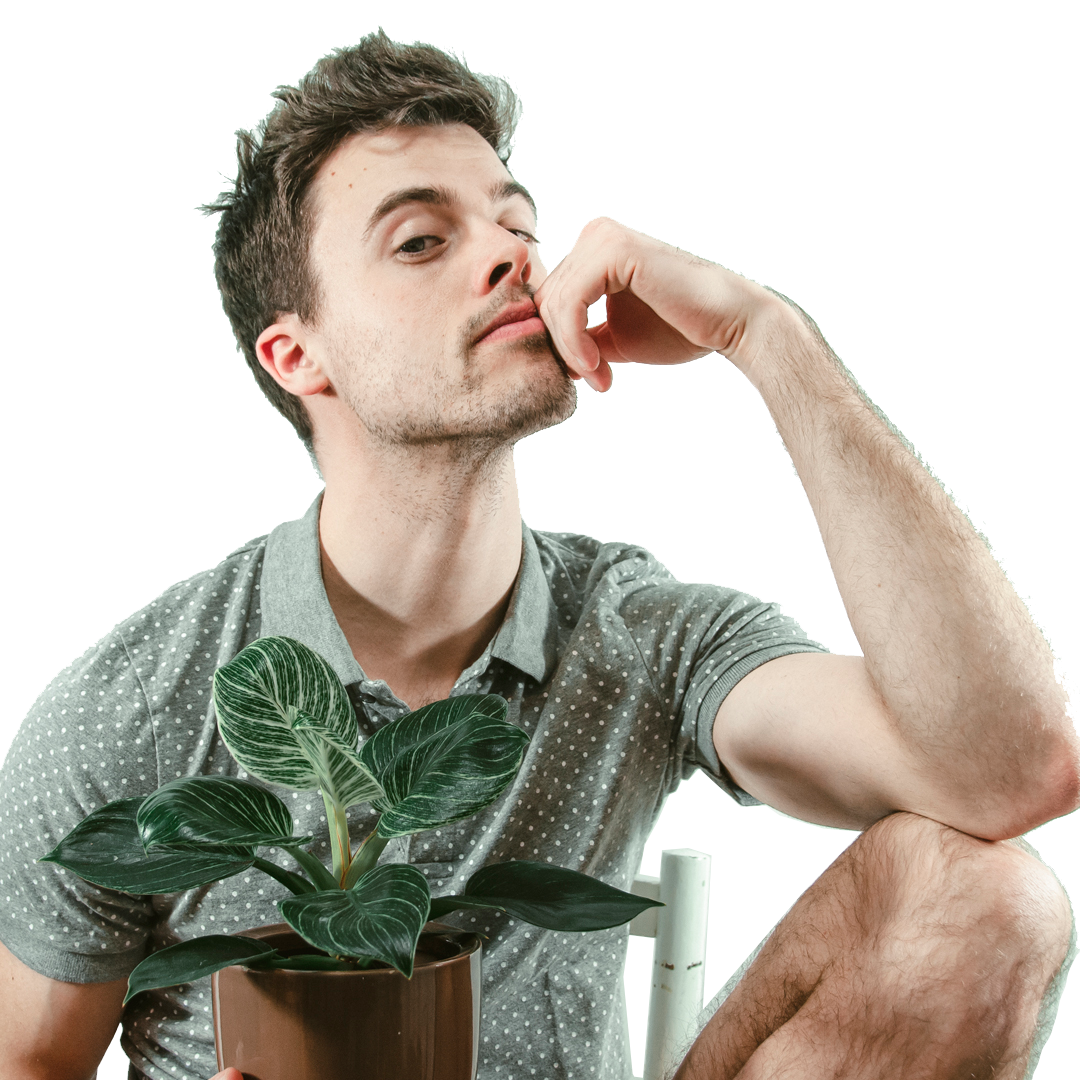 Be the first to hear about new exciting plants and restockings!