At Best Buds, we take sustainability as a basic principle which is non-negotiable. This means we will always strive to present the most eco-friendly and sustainable solution, because that is what we find important. And we hope you'll agree with us.
However, some of our processes do pose a big impact on our environment and on the climate. We push ourselves to find (more) sustainable solutions for these sore patches in the near future or as a constant need for improvement.
Yet, at this point in time, we do import plants from Asia using polluting airplanes and door-to-door delivery via commercial couriers has significant impact on the environment and climate.
Therefore, Best Buds will plant 1 tree for each order made on our webshop in order to counterbalance the negative impact we have.
Trees filter the air and reduce the effects of climate change. Trees also reverse the impacts of land degradation and provide energy and income to communities; shelter and food to animals.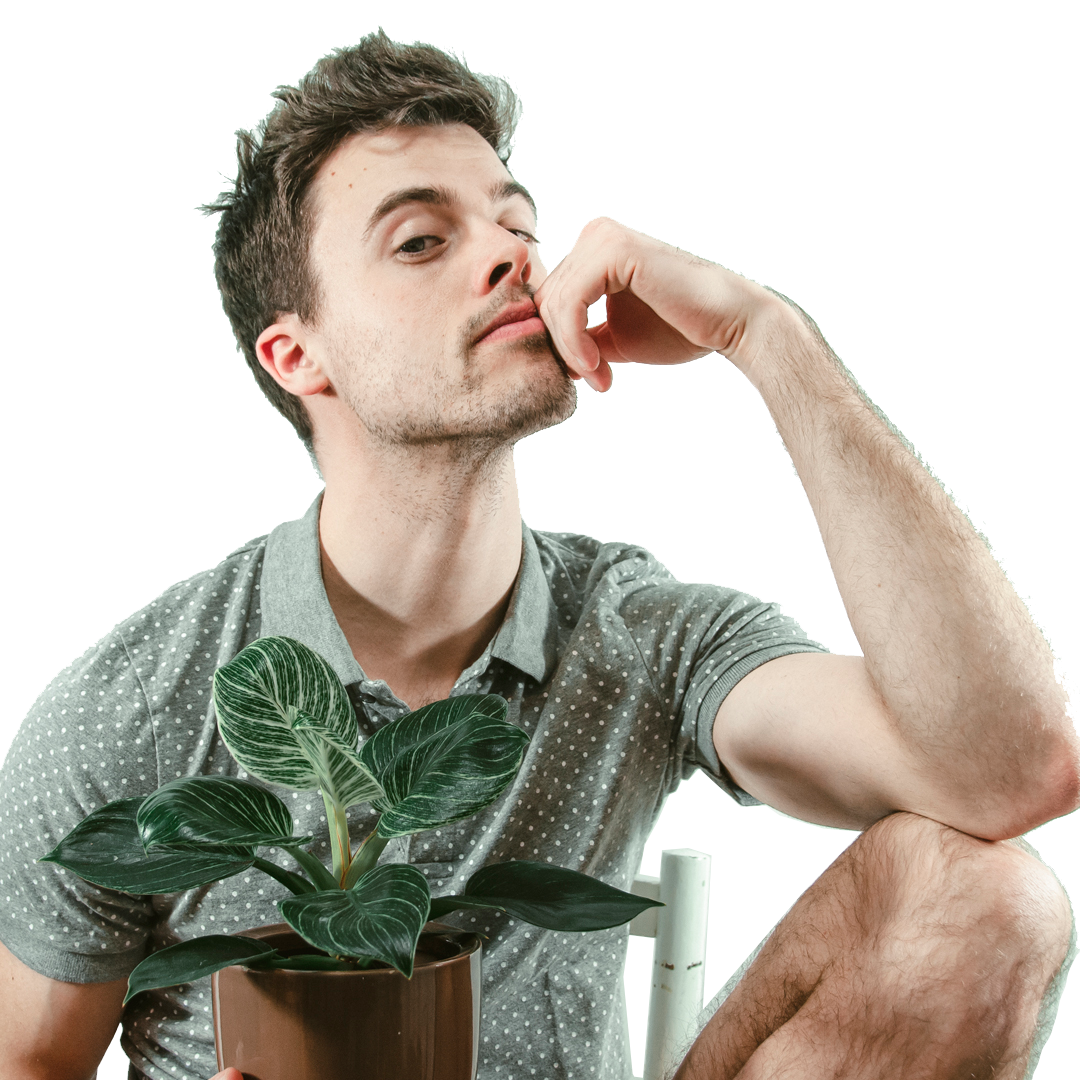 Be the first to hear about new exciting plants!