plants, seedlings and cuttings
Plants are shipped within EU using DHL Express. DHL Express ensures shipping within 48 hours and allows customers to choose delivery options.
Shipping plants within EU requires a European Plant Passport, which is provided in our packages.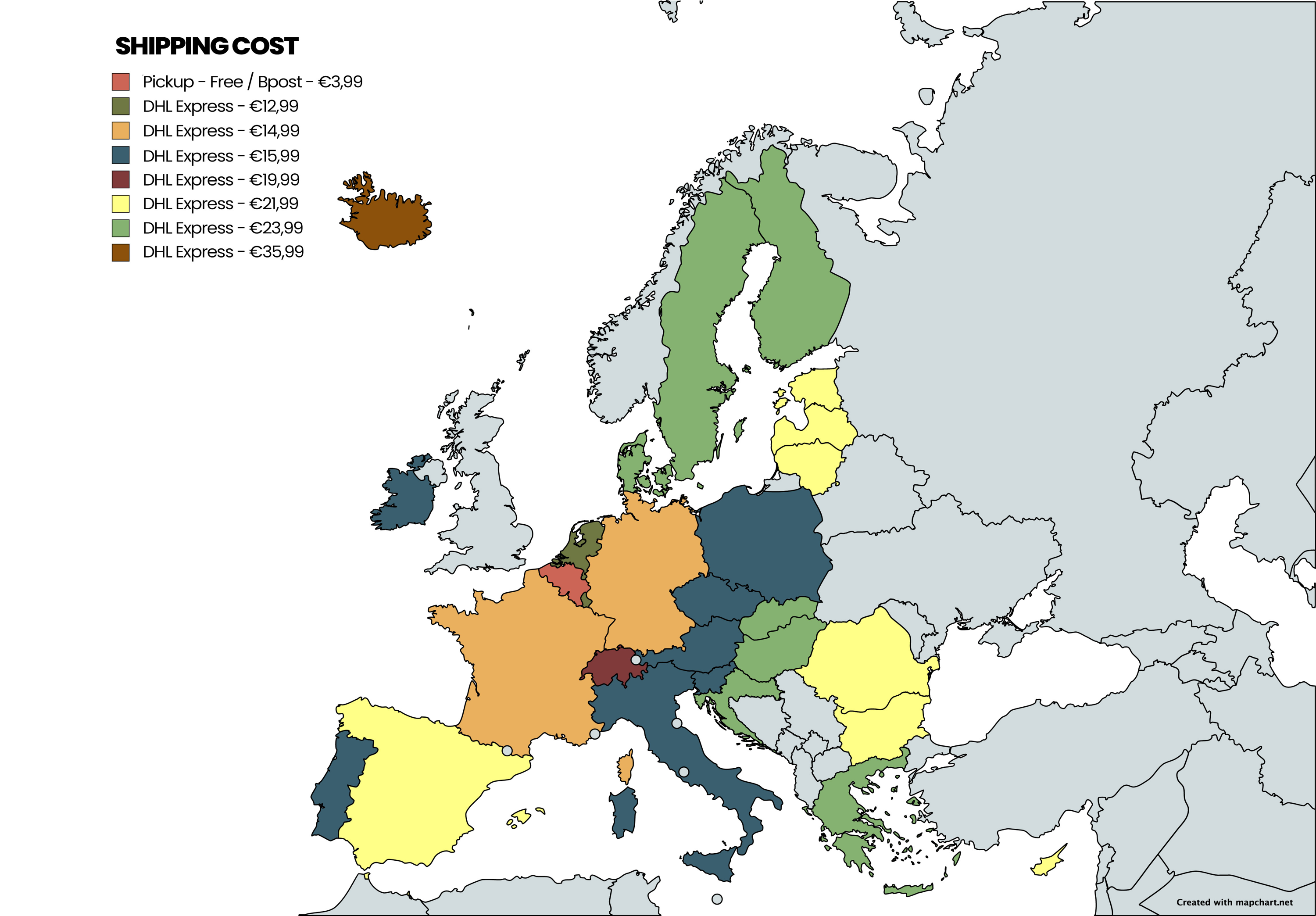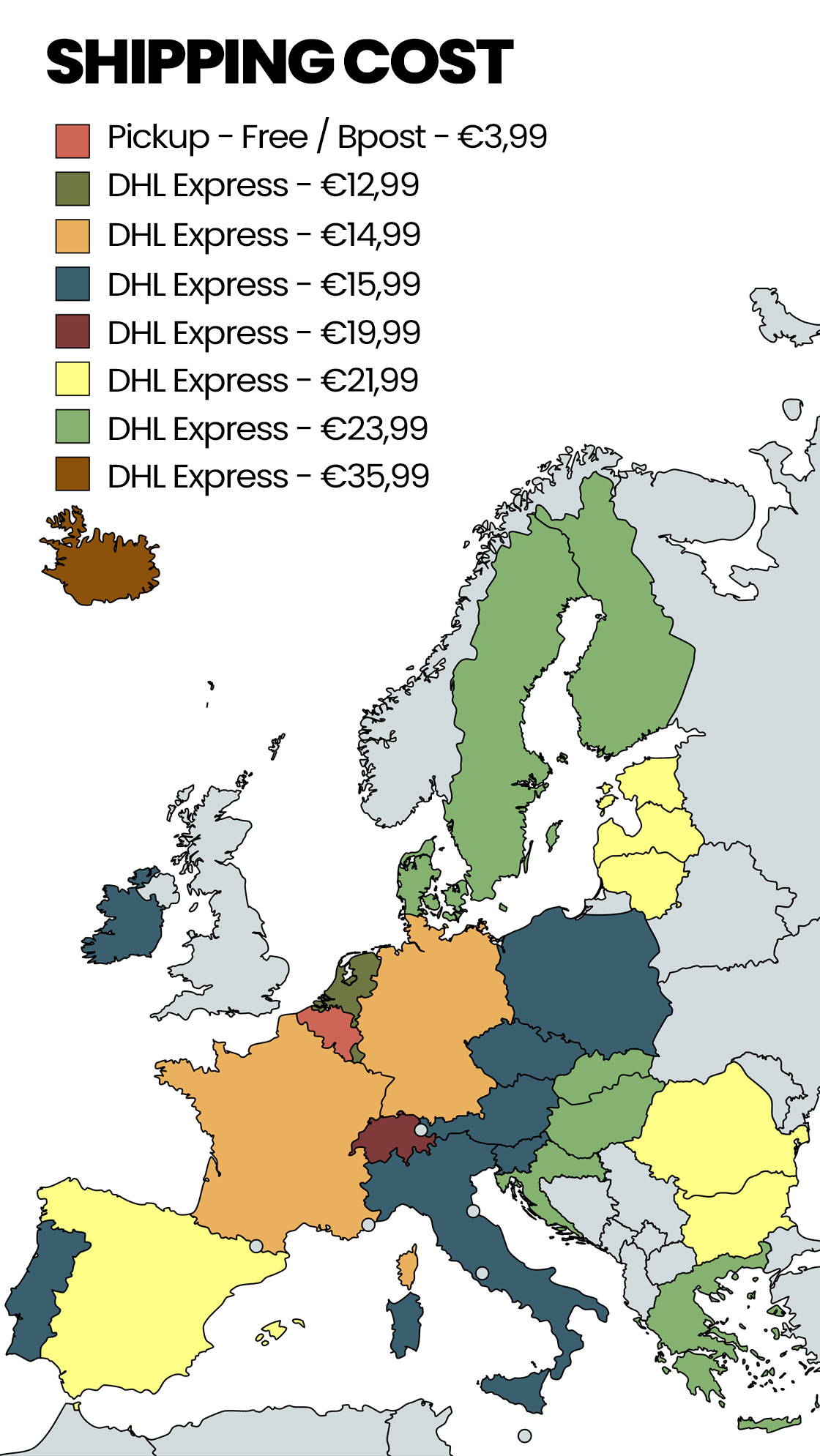 Seeds are shipped world wide using Bpost postal service. The seeds are transferred from the Belgian postal service to the local postal services. This can take up to 14 days. Choosing tracking allows you to track the status of the order on the Bpost website.
If your country is not shown in the options below, please contact me to see if possible.